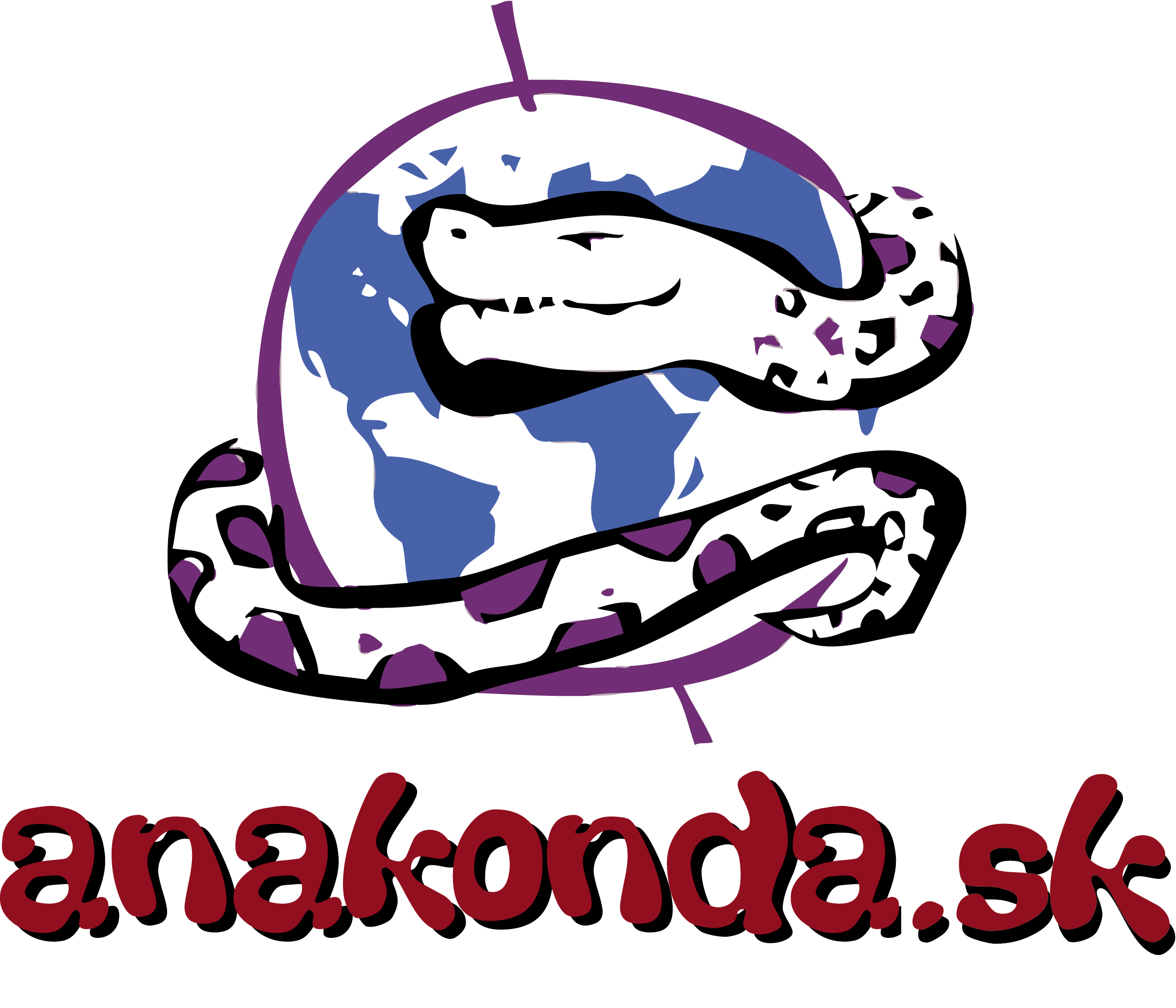 Anakonda Tour is a travel agency based in Beckov, Slovakia (Central Europe). Its main focus are interactive cognitive and outdoor tours in selected countries of two continents: South America and Africa. Occasionally small trips are organized also in Europe.
Our main focus are clients from Slovakia and Czech Republic. However we have two unique trips to Venezuela which we are offering also to English speaking clients from all around the world:
Climbing down the rope the highest waterfall of the world in Venezuela
Anakonda Tour travels in sustainable and responsible way with very limited number of clients (maximum 12 for South America and 6 for Africa). Exploration of local cultural heritage is connected with adventure and wilderness. The trips are organized throughout the year following the proper season in particular country. The activities usually include: hiking, mountain trekking, climbing, snorkeling, diving, cycling, horse riding, kayaking, rafting, tandem paragliding and wildlife observation. All experience is well captured in a photo book which is a bonus for each client after the trip.
Anakonda Tour was established in year 2000 as a result of vast travel experience of the founder, mountain climber, Peter Becko Ondrejovic. As a Spanish speaker, he became an expert on Venezuela and has vast experience also from other North American countries. In year 2015 Edita Bednarova joined the business as an experienced traveler, English speaker and expert on East and South African regions.
Within 16 years, Anakonda Tour became recognized by many outdoor fans and business people who are the main clients. Both guides are often providing interviews as well as being invited for various discussions and festivals related to traveling and outdoor.